Sue's Ark.
The UK web site (mainly concerning the Northwest) dedicated to animals rescued and otherwise.
Allthough I cannot comprehend the reasons why people are cruel to animals and each other. We can all do our bit to redress the balance. We have at home Two recued Mutts. Two hamsters, one his owner had got bored with and another that was left in a box at someones office & duly passed on to me. Two chinchilla's of five that needed new homes due to a change in circumstances (the others have been re-homed) and two love birds who's owner is not well enough at the moment to care for them. We also have two snakes and a tarrantula, thanks to my Son.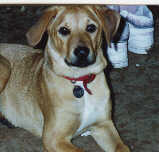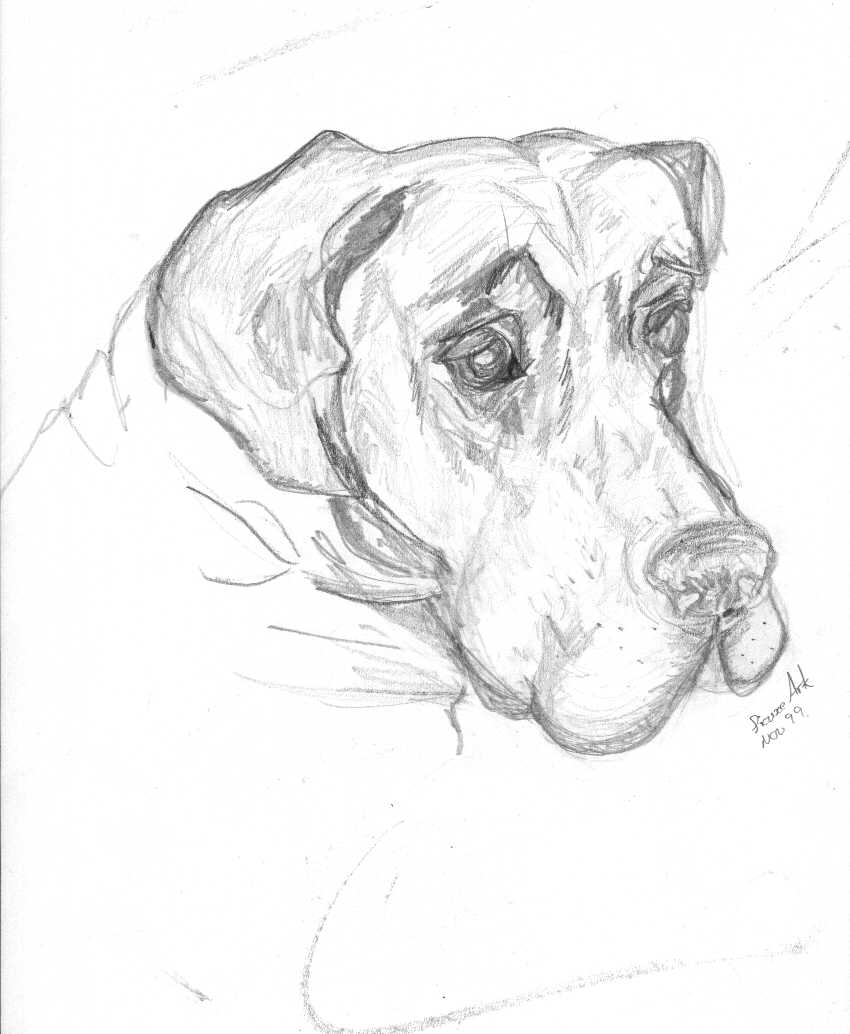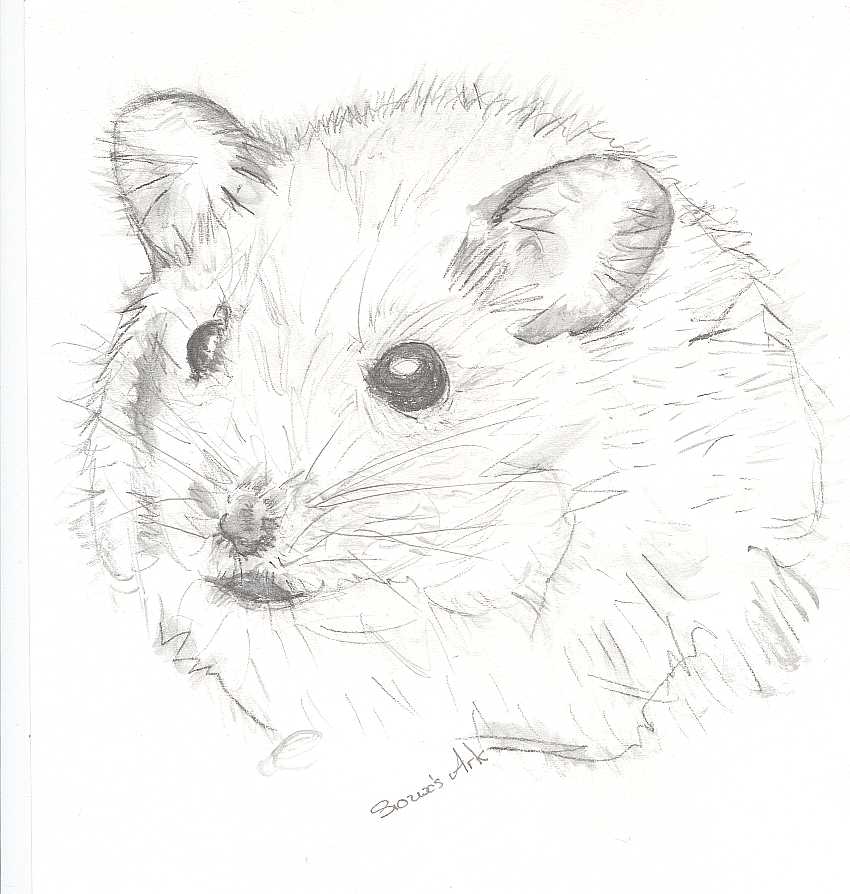 This is Gizmo the hamster.or at least a drawing of her. And Stimpy the mutt. On the right is a sketch of my beloved Great Dane 'Jody' She was my companion for 14 years. Gone but never forgotten. Below is Ren, brother to Stimpy. Rescued by my eldest son who prevented them from being thrown in the canal in a bin bag when they were only 6 weeks old.
To see some more sketches, click on any of the above pictures or click Here!


Unfortunately I don't have any pictures of the chinchilla as yet, or the love birds. I will add these when I get the chance. But the photo's above are of my two Marmoset Monkeys Izzy & Sib. Sadly we lost Sib as a result of the extremely loud fireworks last year. He was frightened to death by the noise. Fortunately Izzy was in the company (whether she likes it or not) of the other mammals in the house, the interaction of which gave endless fun. But she gave up the fight six months after she lost her mate. We miss them both immensely.
I would urge any of you out there with a compassionate nature to help where you can in the support of the rescue centres in your area. Either by fostering, adopting or just generally helping out with gifts of whatever kind. But not negating your responsibilities to your own species. Charity, most definately, begins at home.
Please feel free to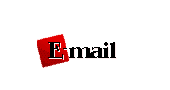 To go to straight to A page of useful (or possibly useless) advice & animals for re-homeing Please click HERE